In 2020 preliminary offshore soil investigations have been executed in preparation of the windfarm design.
It is planned to have a comprehensive offshore site investigation in 2022. Comprising geophysical and geotechnical surveys.
Onshore surveys are required prior to construction start including archaeology trial trenching along the cable corridor and at the converter station site, and site investigation surveys to check ground and other conditions.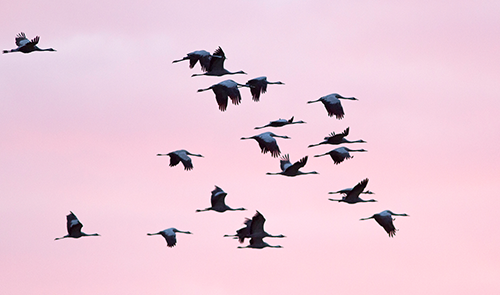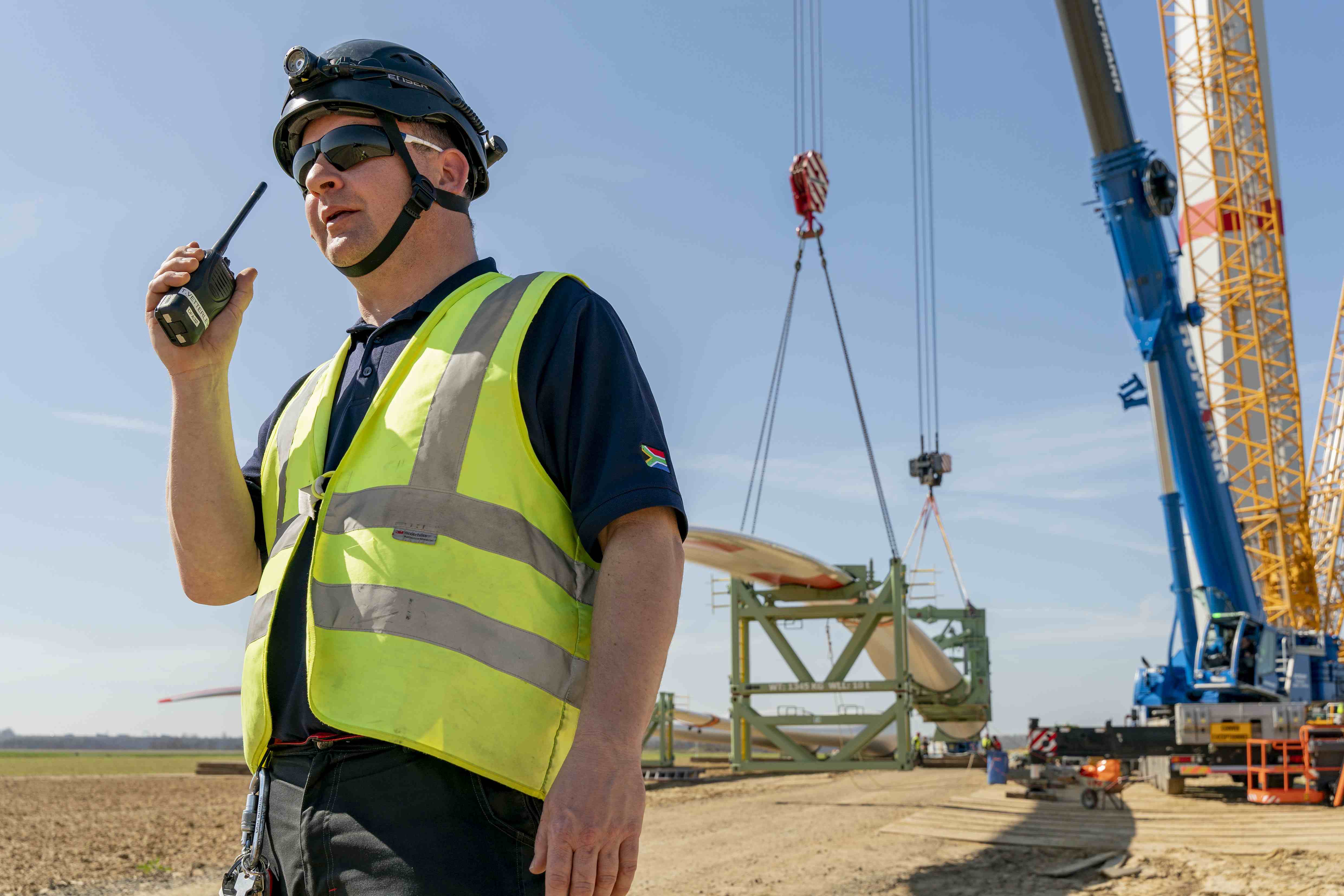 The health, safety and wellbeing of our project team and contractor personnel is our first priority. We have the highest safety standards and will ensure a positive safety culture is embedded within the project, implemented through focused safety campaigns and continual reinforcement.
Safety starts at the top and F.E.W. Baltic II leadership will lead the way through a visible commitment to safety in all areas of the project both onshore and offshore.
Exemplary health, safety and wellbeing is vital to the successful construction, commissioning and operation of the wind farm.
Every day we are guided by the five key objectives of:
1. No incidents, accidents or injuries
2. The maintenance of a healthy workforce with no time lost to work related illness
3. No harm to the environment
4. No damage to assets
5. No damage to marine archaeology
To attain these high standards F.E.W. Baltic II will deploy the RWE Renewables GmbH Health, Safety and Environmental Management system.